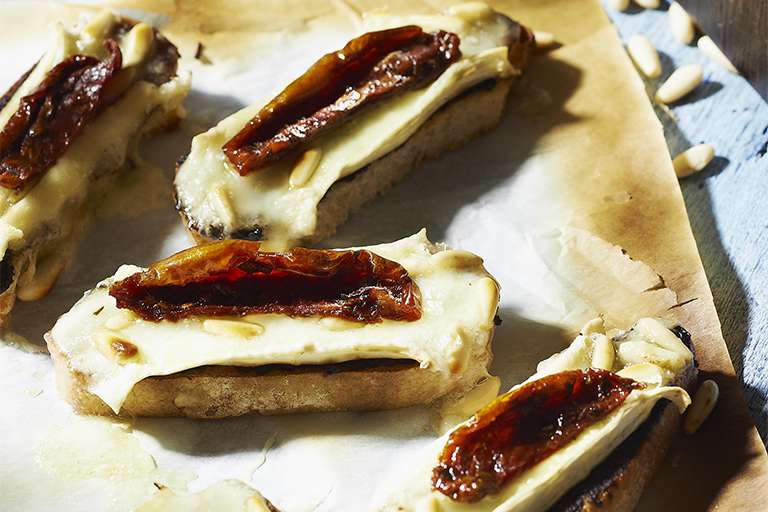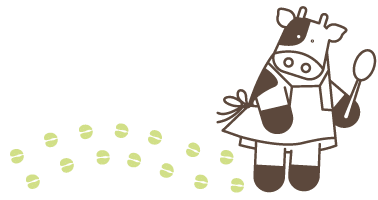 1 Charcennay
12 slices of tranches of pain de campagne (country bread)
30g pine kernel
Black olive tapenade
6 petals of tomatoes confit
Preparation
Remove the crust of the Charcennay, then cut into regular slices.
Toast the bread and cut into slices. Then spread the tapenade over each slice.
Place a slice of cheese on each toast. Sprinkle the pine kernel on top and place half a petal of tomatoe confit.
Grill the toasts for a couple of minutes and serve with a tomatoe salad.