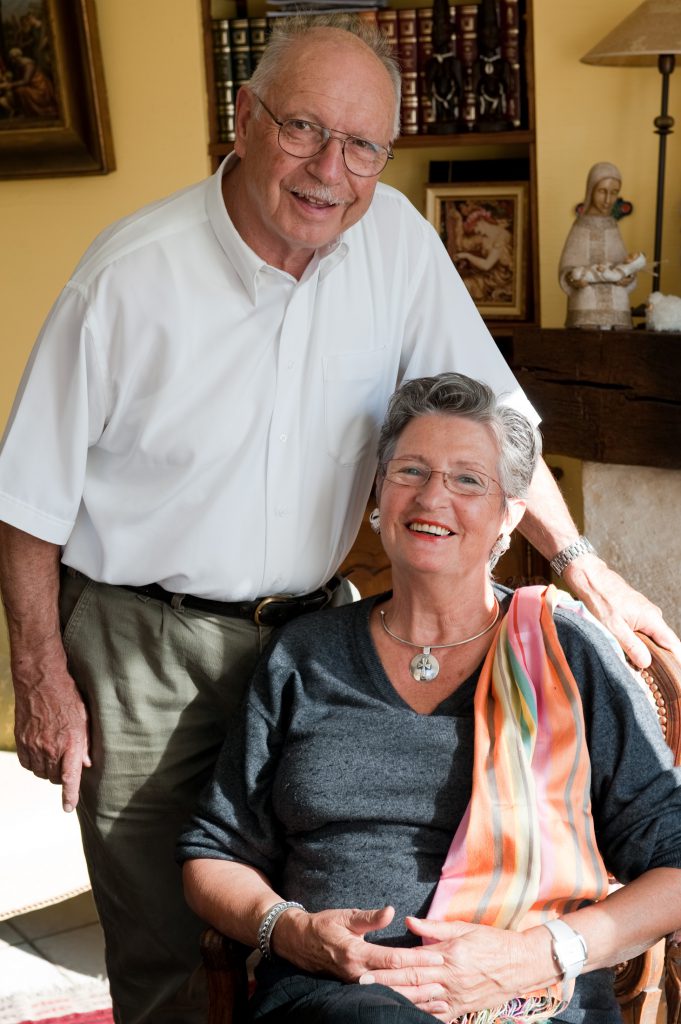 Human size, sense of family
In 1921, in a region of Eastern France, Franche-Comté, Henri Milleret founded his own dairy producing exclusively soft-ripened cheeses. The dairy was located in the tiny Leffond Chapel, in the village of Charcenne. At this time, only some liters of milk were used to produce cheese.
We are an independent company with a 100% family owned capital since 1921. We have transmitted our unique know-how for 3 generations respecting values of simplicity, authenticity and love of our craft.
175 employees participate in the ongoing development of the dairy.