Stuffed potatoes with Ortolan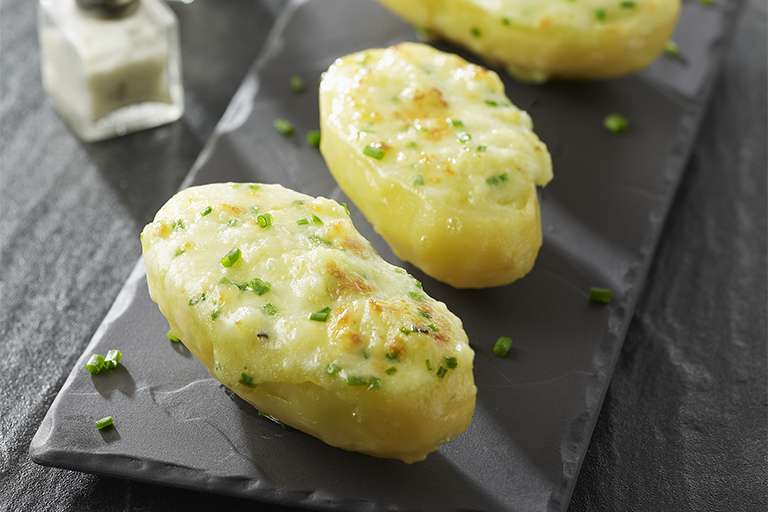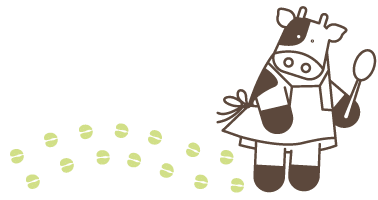 Preparation
Peel the potatoes and cut the top third lengthwise off the potatoes. Place them in a saucepan. Add some butter, 20cl of white wine and 10cl of water. Cover and cook for 40 minutes.
Meanwhile, remove the crust from the Ortolans and cut then into small pieces. When the potatoes are cooked, scoop out pulp and mix with the cheese and chopped chives. Add pepper and salt.
Spoon the mixture into the potato shells and place them a couple of minutes under the oven grill.