Roucoulons vis à vis with dried fruits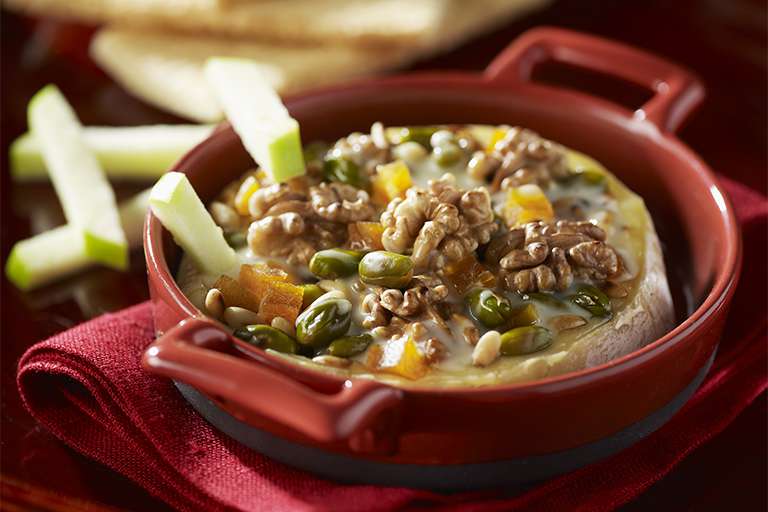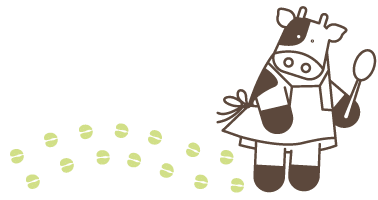 Preparation
Carve out the top of the Roucoulons and put the cover aside. Put the Roucoulons in a ramekin. If necessary, line the edges of the ramekin with aluminium foil.
Roats the pine kernels, the nuts and the pistachios. Cut the dried apricots into small cubes.
Add the mixture on top of the Roucoulons and put into the oven for 15 minutes at 150° C (th.5) until creamy.
Peel and slice the apples into big sticks and serves them dipped in the Roucoulons with the cracottes.