Ortolan 1921 Ravioli with crispy bacon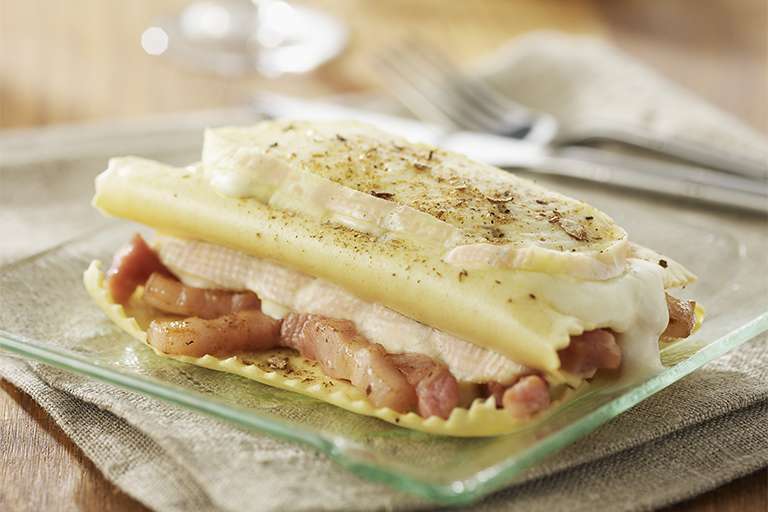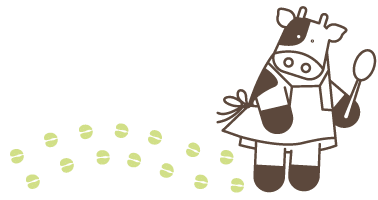 Preparation
Cut the bacon into very small straws. Place them on a piece of greaseproof paper and put in the oven for 40 minutes at 150°C (th. 5).
Cook the lasagna noodles in boiling water (salt added).
Once cooked, put the crispy bacon and chopped dried ceps on half of the lasagna noodle.
Place on top a slice of Ortolan 1921.
Fold the lasagna noodle and add a slice of Ortolan on top and sprinkle with cep powder.
Place in the oven for 10 minutes in order for the cheese to melt slightly.