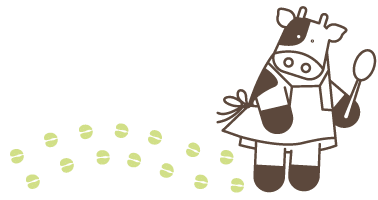 1 puff pastry
1 Fin Fou
2 peppers
1 tbsp mustard
1 tsp dry oregano
Preparation
Pre-heat the oven at 180° C (th.6). Spread the puff pastry and cut it into 3 x 8 cm rectangles. Then spread mustard over them with a brush and bake in oven for 20 minutes.
Cut the peppers into tow and deseed them. Place them in the oven skin upward and let them blister for 20 minutes.
After they cool down thoroughly, peel them and cut the pepper flesh into rectangles.
 Slice the Fin Fou and place slices onto the puff pastry.
 Add the pepper and sprinkle with oregano. Place a couple of minutes under the oven grill.