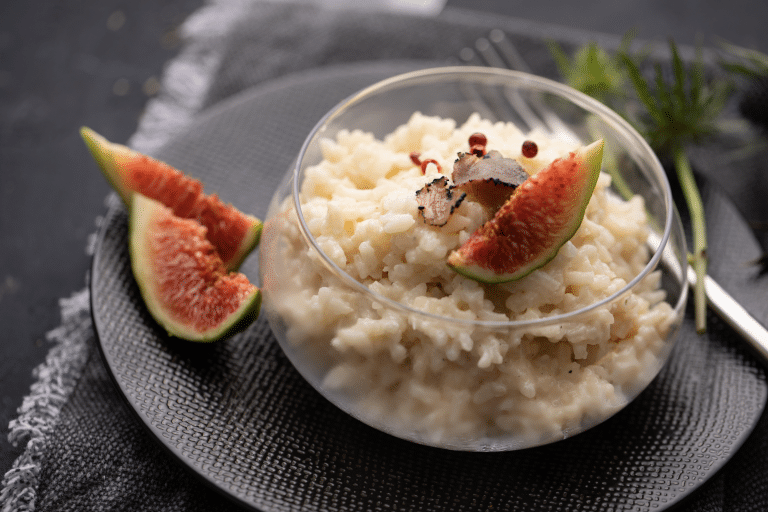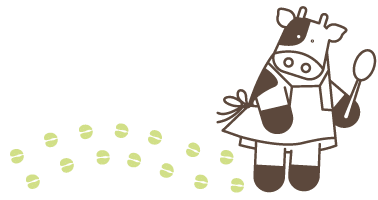 Arborio rice  : 1 ½ cup
Chicken broth : 1 quart
Onion : 1
Dry white wine : ½ cup
Délice de Truffe :1 pot
Pepper
Olive oil
Preparation
Heat chicken broth in a stockpot over medium-low heat until warmed.
Peel and chop the onion.
Heat 1 tablespoon olive oil in a pan and cook the onion for about 2 minutes.
Add rice to onion mixture and stir to coat, cook and stir rice mixture until fragrant, about 1 minute.
Pour wine into rice texture, cook and stir until liquid is absorbed, about 5 minutes.
Add 1 ladle of hot chicken broth to rice mixture, stirring constantly, until broth is absorbed.
Continue adding 1 ladle of broth at a time until rice is tender but firm to the bite, 20 to 30 minutes.
Add Délice the truffe and season with pepper.
Enjoy !