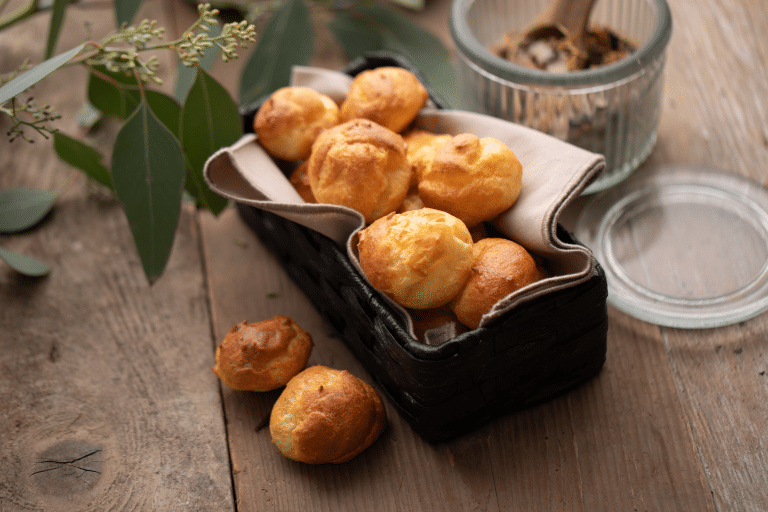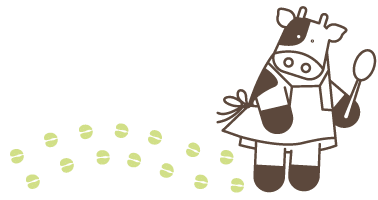 Milk : 1 cup
Butter : 1/3 cup
Flour : 1 cup
Eggs : 3
Délice de truffe : 1 pot
Nutmeg : 2 pinches
Salt : 2 pinches
Preparation
Preheat the oven to 400°F.
In a medium saucepan, combine the milk, butter and salt and bring to a boil.
Add the flour and stir it in with a wooden spoon until a smooth dough forms; stir over low heat until it dries out and pulls away from the pan, about 1 minute.
Beat the eggs into the dough, 1 at a time, beating thoroughly between each one. Add the Délice de truffe and 2 pinches of nutmeg.
Transfer the dough to a pastry bag fitted with a 1/2-inch round tip and pipe tablespoon-size mounds onto the baking sheets, 2 inches apart.
Bake for 15-20 minutes, or until puffed and golden brown.