Egg casserole with truffle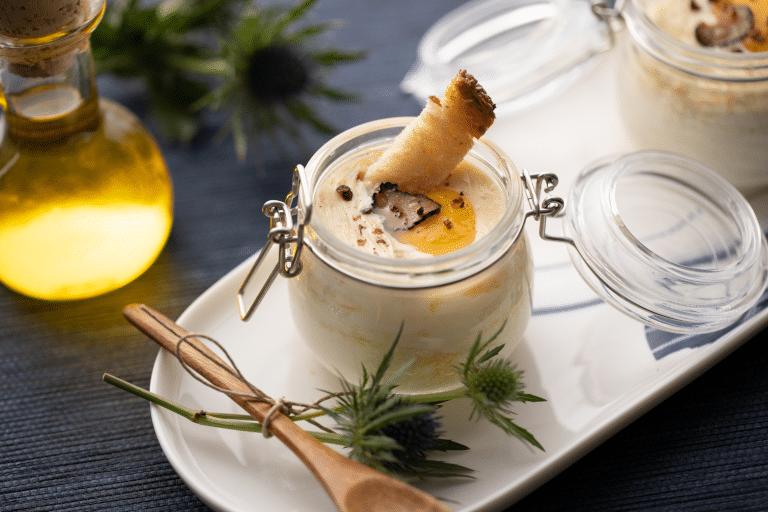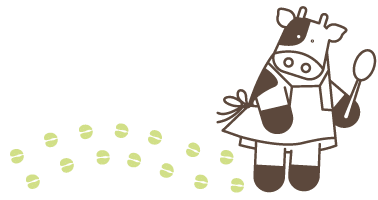 2 eggs
1 pot of Délice de Truffe
Utensil: 2 ramekins
Preparation
Preheat the oven to 350°F.
Put a tablespoon of Délice de Truffe in each ramekin.
Separate egg white from egg yolk. Put the white on the Délice de Truffe (1 egg white per ramekin).
Place the egg yolk in a separate bowl.
Bake the ramekin in the preheated oven for 10 minutes.
After 10 minutes, add the egg yolk (1 egg yolk per ramekin) and bake for 5 more minutes.
Season with pepper and enjoy with toasted bread.