Cucumber gazpacho with l'Ortolan 1921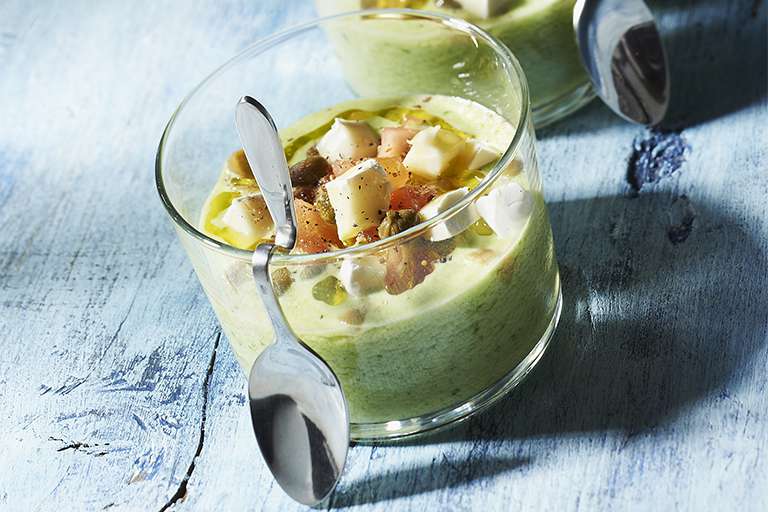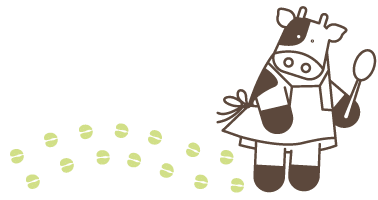 1 cucumber
3 tomatoes
1 Ortolan 1921
1 garlic clove
10 green olives
2 leaves of fresh basil
1 tbsp of capers
5cl olive oil
salt, pepper
Preparation
Peel and remove the green shoots when necessary from the garlic clove. Blanch the garlic for 3 minutes in boiling water.
Add the tomatoes for 1 minute, then remove and cool them under running water to peel them. Deseed and dice them (small dices).
Remove stones from olives and chop them coarsely
Peel, deseed and mix the cucumber with the basilic and a little salt pouring progressively the olive oil.
Dice the Ortolan into small cubes.
Serve the cucumber gazpacho with the Ortolan 1921, with some capers, chopped olives, tomatoe cubes and a drizzle of
olive oil.