Classic and creole ortolan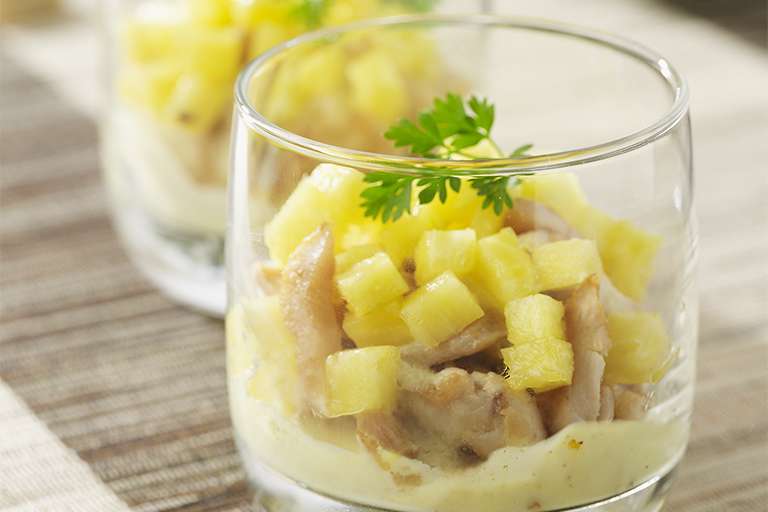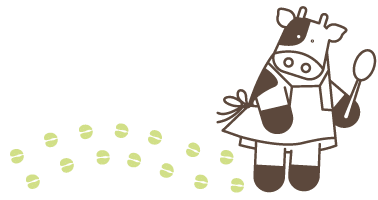 Preparation
 Slice the chicken breasts in thin strips and cook them in olive oil.
 Once cooked, place them in the small glasses.
Remove the white crust of the Ortolan and mix the cheese with the coconut milk. Add the curry and pore the creamy preparation on the chicken.
 Peel the pineapple and remove the core. Dice the flesh of the pineapple and place into the glasses.
 Decorate with some leaves of chervil.